Bangladeshi terrorist convicted of Burdwan blast imprisoned for 29 years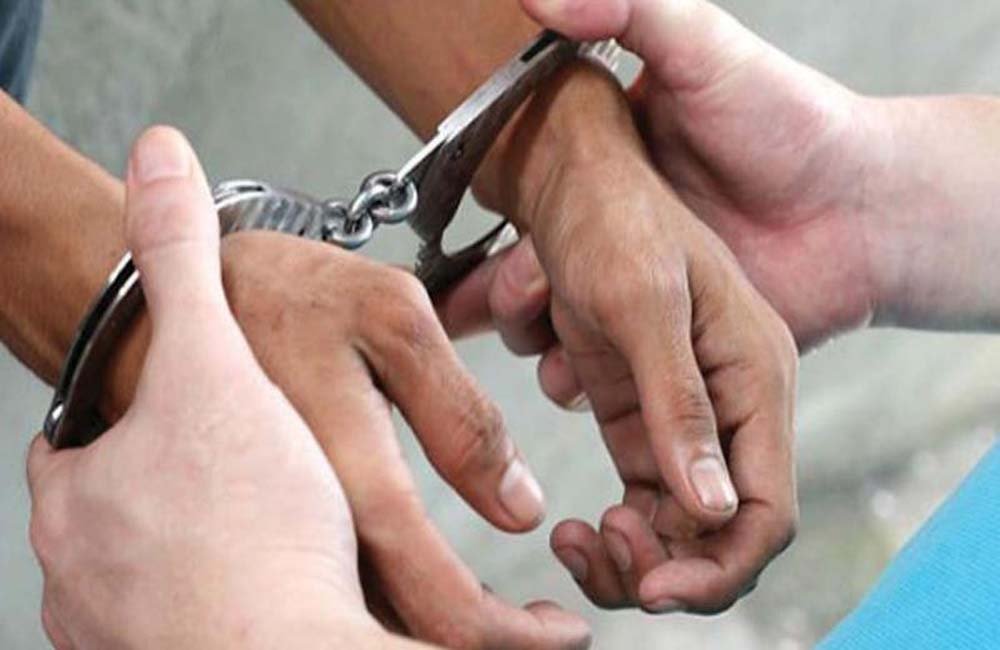 Bangladeshi terrorist Sheikh Kausar, convicted in the horrific blast of October 2, 2014 in Khagragarh, Burdwan, has been sentenced to 29 years in prison. The National Investigation Agency (NIA) probing the case had presented the charge sheet in a special NIA court located at Bankshal Court in Kolkata, after which the trial was going on continuously.
Judge Shubhendu Samant sentenced Kausar, who had confessed to the crime before the court, to five years imprisonment in five cases and two years in two other cases which would continue with the order of second imposition after the completion of one sentence. . Kausar has also been fined a total of Rs 29000.
Terrorist Kausar has been convicted under various sections of the Unlawful Activities (Prohibition) Act (UAPA) for waging war against any Asian country aligned with the Indian government, according to the NIA. The NIA said that the blast on October 2, 2014 was traced to Jamaat-ul-Mujahideen Bangladesh (JMB). A rented house in Khagragarh area of ​​Burdwan district of West Bengal exploded when bombs and explosive devices were being manufactured. Two suspected terrorists were also killed in this blast while the third was injured.
Out of the 33 accused in the case, Kausar has been convicted with 31 convictions, while two accused are still absconding. The NIA filed a primary chargesheet in the case in March 2015. The agency had said that the conspiracy of the banned JMB in Bangladesh is to oust the elected current government there through power through violence. The case was initially investigated by the state CID but after a few days the investigation of the case was handed over to the NIA.