New Delhi / Jaipur. Chief Minister Ashok Gehlot has given a big relief to the people from...
Eight people belonging to the same family of Madhya Pradesh were killed and four injured when a...
Black money in pink city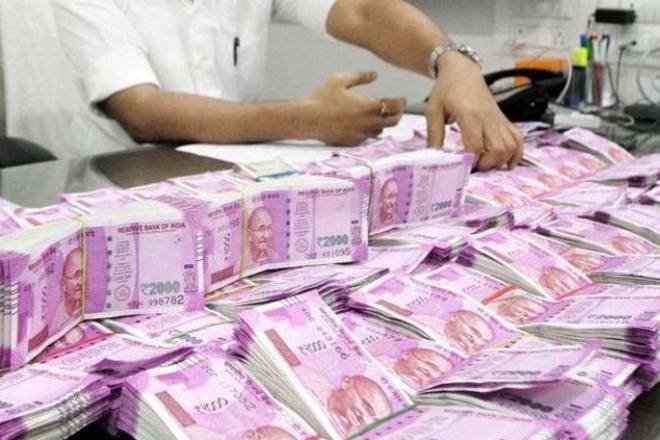 Documents for investment in properties worth more than Rs 1500 crore have been found in income tax...